Rent
October 11-12
Fox Theatre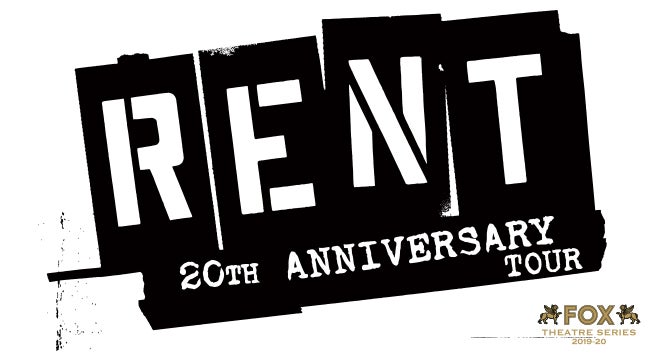 Fall is the perfect time for heading to Detroit and seeing a show. I look forward to it every year. I spend my summers by the pool and at the lake but when those fall colors make their debut there's nothing better than heading to the city for dinner and a show!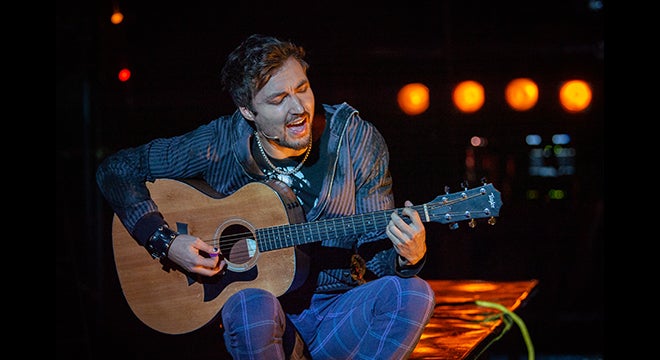 Rent the musical is coming to the Fox Theatre on October 11th and 12th! I'm excited about this show because I think its storyline is interesting and the rock music will easily catch my attention.
Rent is a rock musical production based on the music, lyrics, and book by Jonathan Larson. The story is of young artists struggling to survive in the Lower Manhattan's East Village during the thriving days of Bohemian Alphabet City under the shadow of HIV/AIDS. In 1996 Rent won the Tony award for Best Musical.
Show Times
Friday, October 11th 8 PM
Saturday, October 12th 2:00 PM
Saturday, October 12th 8:00 PM
Purchase tickets here and be sure to use SAVE10 to receive $10 off!
Promotion Deal
Tickets are on sale now and you can save $10 by using the promotion code SAVE10.
Giveaway
Suburbia Mom has partnered with 313presents and Rent at the Fox Theatre to bring you the opportunity to win 2 tickets to see the musical.
To enter please comment below and share your favorite way to spend an adult evening in Detroit! What restaurants or events should our readers attend? For a bonus entry please share about Rent the musical coming to the Fox Theatre on Twitter.
Use the link below to complete your entry! Contest will end on September 22nd and a contest winner will be chosen on September 23rd. More details for entering can be found here! Good Luck!
a Rafflecopter giveaway